Our company takes its origin from research carried out at Uppsala University/Ångström Laboratory in the early 2000s. With this research as a foundation – Applied Nano Surfaces (ANS) was founded in 2007.
ANS has invented and refined the concept of tribochemical burnishing, turning it into an industrial process, known as ANS Triboconditioning®.
The ANS Triboconditioning® method has a clear value proposition – reduced friction and wear for a fraction of the cost of competing technologies such as PVD. The benefits of the ANS technology spread mouth to mouth and ANS recieved a lot of attention in press and also several awards, e.g. the Best European Surface Coating Technology in 2009.
During 2010, ANS moved to its own premises and built a tribology research lab and manufacturing workshop in Uppsala to treat various components e.g. camshafts, cylinder liners, piston pins, etc.
By today, ANS has grown to become the leader in the field of mechanochemical surface finishing, serving over 40 clients, including corporate giants in the automotive industry, and we are constantly looking for new expansion areas.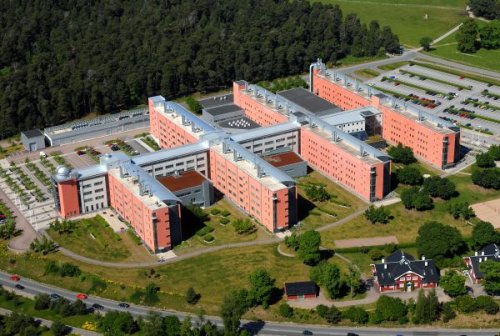 The Ångström Laboratory in Uppsala, Sweden