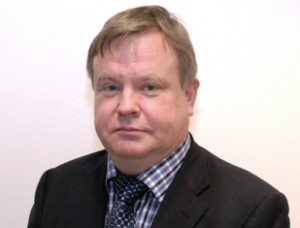 Per Kågebjer
Chairman
Per Kågebjer holds a Master's degree in Applied Physics and Electrical Engineering from Linköping University as well as a corresponding degree in Business Administration from Stockholm University. Per has held various management positions within the Procurement field at the Ericsson Group (Group Director Operational Development) and Sweden Post (CPO). Per joined IBX in 2000 as one of its first employees. He has been responsible for Product Management and partially, Sales and KAM. Currently, Per is Senior Manager at Cap Gemini.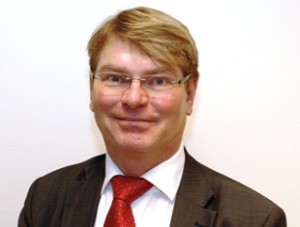 Ulf Johansson
Ulf started his career at Volvo Cars as a technician and held several positions during more than 10 years. Ulf is now a serial entrepreneur in various businesses and utilizes his strong network in the industry to add value as a management consultant and facilitator. Ulf has a very strong personal drive and passion for business and leadership.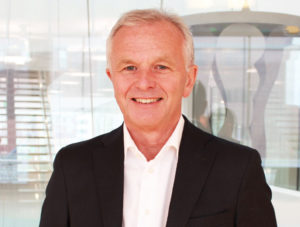 Derek Crabb
Derek has degrees in Engineering including a Doctorate from London University. Derek developed his career in companies including Perkins, Lotus and Rolls Royce before becoming Engineering Director at Rover Group Powertrain. In 1998 he moved to Sweden to become Powertrain Vice President in Volvo Cars AB until 2012. He then took responsibility for Geely Group Powertrain Alliance Office and was Senior Vice President for Powertrain in CEVT.
Mattias Silfversparre
Mattias is an Investment Director at Fouriertransform AB and has a career with various management positions from companies such as Layline Partners, Bure Equity, Adera and management consultant at McKinsey. Mattias holds a MSc in Industrial Engineering and Management (from Chalmers University of Technology) as well as a Master of Laws and a MSc in Economics (from School of Business, Economics and Law University of Gothenburg).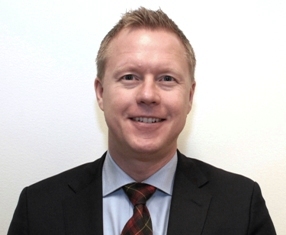 Nicklas Brändström
Nicklas Brändström holds a MSc in Industrial Engineering from Luleå University of Technology. Nicklas has held various management positions at leading companies such as Incentive, Gambro and IBX. Currently Nicklas is CEO for IBX Platform and Vice President at Capgemini.