Magnus Lundblad
Chairman
Magnus holds a Master's degree in Electrical engineering as well as in Business and Economics. Magnus has a long experience from different management positions at companies such as Ericsson, Citat Group and EVRY with focus on marketing sales and business development. Over the years he has served as a board of director in more than 15 different boards. Currently, Magnus is also the CEO of AVL Vicura AB.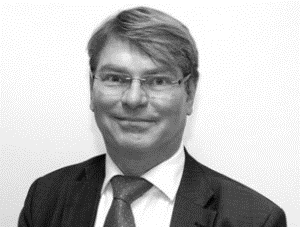 Ulf Johansson
Ulf started his career at Volvo Cars as a technician and held several positions during more than 10 years. Ulf is now a serial entrepreneur in various businesses and utilizes his strong network in the industry to add value as a management consultant and facilitator. Ulf has a very strong personal drive and passion for business and leadership.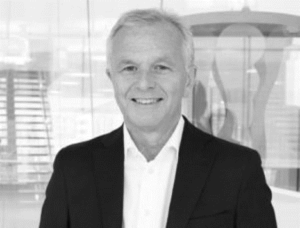 Derek Crabb
Derek has degrees in Engineering including a Doctorate from London University. Derek developed his career in companies including Perkins, Lotus and Rolls Royce before becoming Engineering Director at Rover Group Powertrain. In 1998 he moved to Sweden to become Powertrain Vice President in Volvo Cars AB until 2012. He then took responsibility for Geely Group Powertrain Alliance Office and was Senior Vice President for Powertrain in CEVT.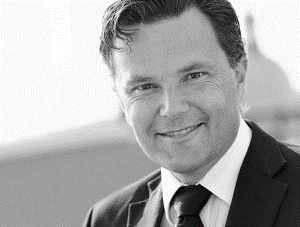 Mattias Silfversparre
Mattias is an Investment Director at Fouriertransform AB and has a career with various management positions from companies such as Layline Partners, Bure Equity, Adera and management consultant at McKinsey. Mattias holds a MSc in Industrial Engineering and Management (from Chalmers University of Technology) as well as a Master of Laws and a MSc in Economics (from School of Business, Economics and Law University of Gothenburg).
Michael Nettersheim
Michael Netersheim is an Investment Manager at BASF Venture Capital GmbH. Michael has studied Chemistry at the University of Bonn, where he was awarded a doctorate in Biochemistry. He holds a Master of Business Administration (MBA) from the Kellogg-WHU Executive MBA Program. He has been a Certified Biotech Analyst for the German Association of Financial Analysis and Asset Management (DVFA) since 2001. Before joining BASF Venture Capital in 2011, he was responsible for corporate finance and investor relations at a publicly listed biotech company in Munich, where after he was a member of the investment management team at High-Tech Gruenderfonds in Bonn, Germany.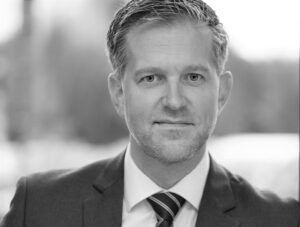 Mattias Karls
Mattias Karls is one of the founders of ANS. Mattias holds a Master of Science in Industrial Engineering and Management. Mattias has worked with start and growth of several companies during his career, including IBX, ANS and Disruptive Materials, and has worked in Sweden, Norway and the U.S. Currently Mattias is co-founder and CEO of Disruptive Materials AB.
Maciej Pasternak
Maciej is an Investment Manager at Abacus alpha GmbH. Previously he worked for MIT Enterprise Forum Poland, PwC and BASF SE. Maciej holds an MBA from Mannheim Business School and a doctorate from Heidelberg University.